Drive more people to your practice with pay-per-click (PPC)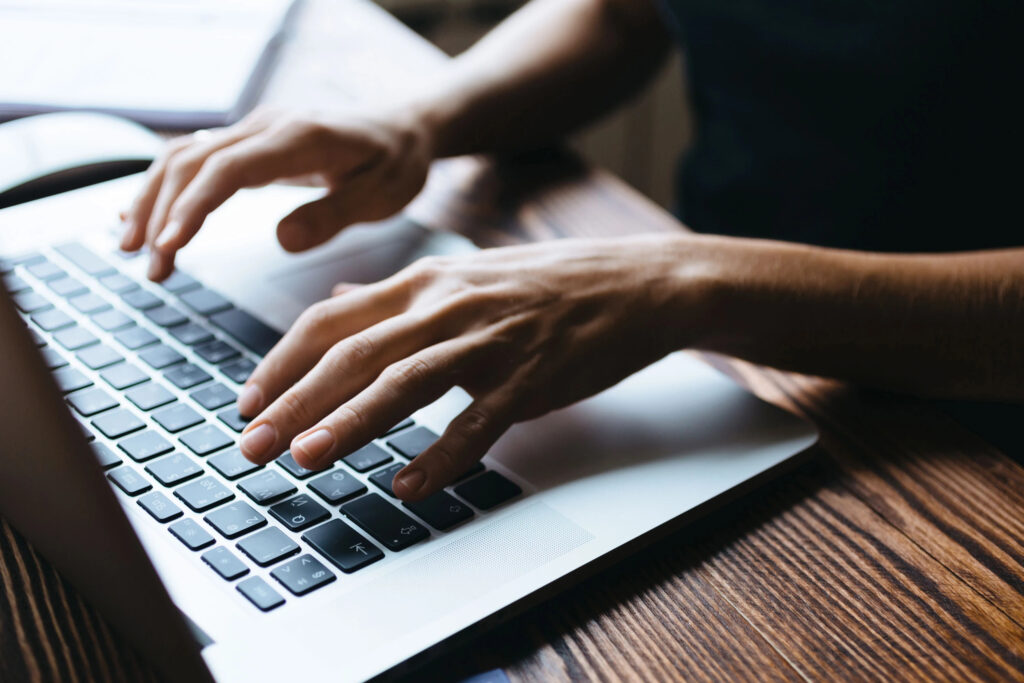 Unitron now offers Pay-per-click (PPC) to help you reach more people. 80% of consumers, including baby boomers, who are looking into a new product or service start their search on the web.
So, Unitron is making it easy for you to reach these potential patients through our pay-per-click advertising offering.
Why PPC?
Utilizing PPC helps to increase awareness and generate traffic to your practice by cost effectively getting in front of potential patients when they are searching for your services.
Next Steps:
Get started with this turnkey program today by contacting Bluewater, our preferred marketing partner at 888-215-2850, or contact your Unitron Account Representative at 800-888-8882.