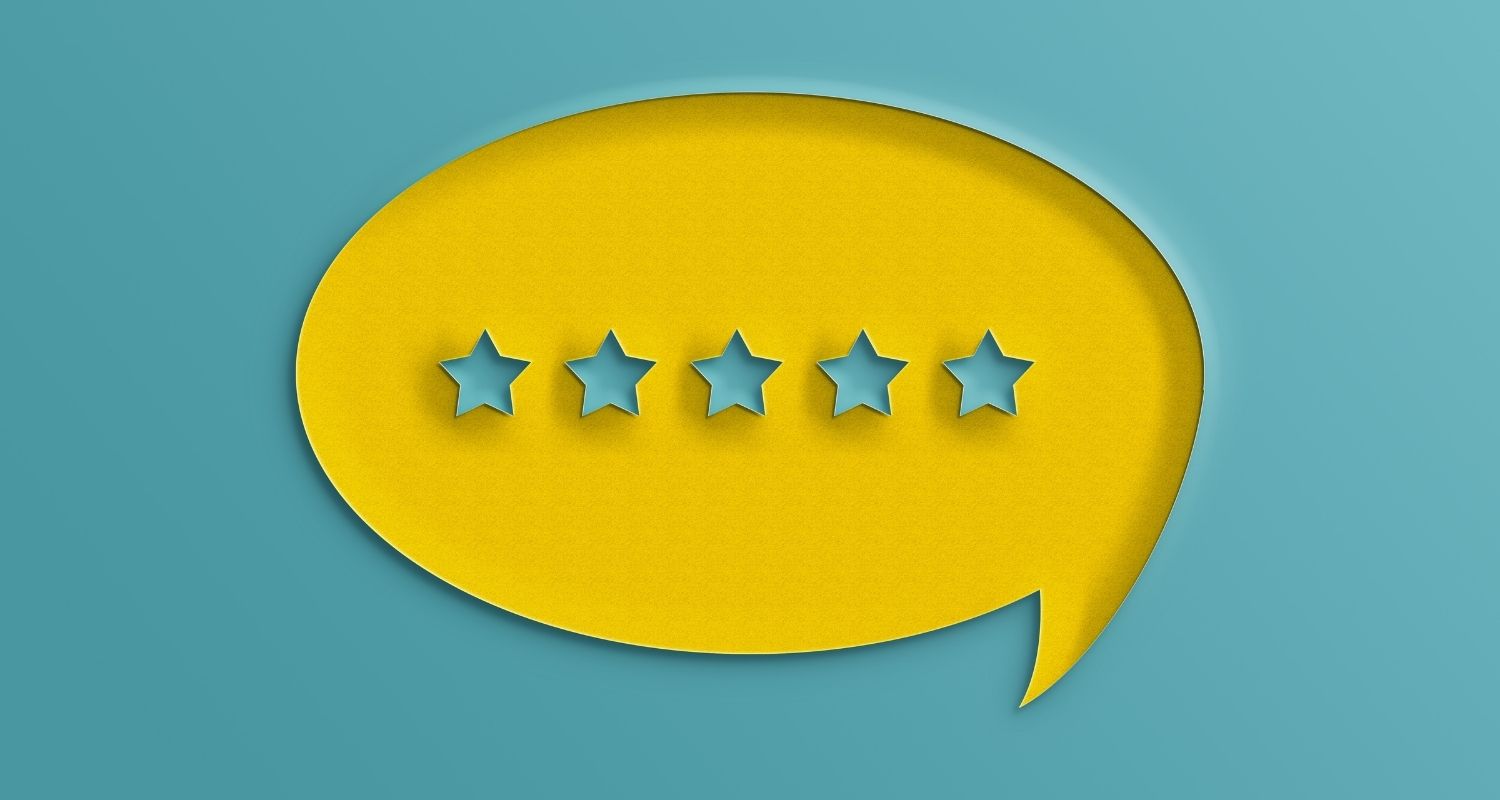 The Role of Reviews in Your Businesss Success
As a business owner, you know that your reputation is everything. And, in today's digitally powered world, both good and bad feedback about your hearing practice spreads quickly. That's why it helps you think of your customers as potential brand ambassadors rather than as one-time transactions.
Here's where word-of-mouth advertising comes in handy. Good word-of-mouth is considered the best advertisement for your hearing practice, whether it's an online review, a social media message, or a sincere conversation between customers
The type that has the most potential to spread quickly, far beyond closed networks of friends, is the online review. Let's take a look at why these are important for your hearing practice business.
Why your business needs online reviews
Reason #1: Your future hearing aid patients want to read them. 
Sixty-three percent of potential customers look for reviews before buying a product or service. These numbers demonstrate that people no longer buy products or services based on price alone. They have access to a myriad of resources on the internet, and they make use of them.
Reason #2: Your future hearing aid patients trust them.
Another staggering statistic is that 84 percent of people trust strangers' recommendations. So, when we talk about the power of word-of-mouth marketing, it goes beyond two friends swapping tips over Sunday brunch. 
Whether or not they know the person who wrote the review, the vast majority of people trust online reviews on the internet. 
Since regular people write these online reviews, they're more credible and relatable (and therefore more effective) than celebrity brand ambassadors or social media influencers. Because of today's lack of confidence in advertisements and bigger brands, focusing on online reviews from actual patients can be a game-changer for any business looking to differentiate itself from the competition or establish a positive online image.
Reason #3: They help potential patients make a decision.
User reviews can make the difference in getting potential patients to commit to calling you up for a hearing consultation. 
The majority of customers are conscious that reviews can be paid for or exaggerated. However, reviews are an essential guide for customers when deciding whether or not to get a hearing test with you. This is why:
Consumers are presented with worst-case scenarios.

They demonstrate that your practice is genuine

They demonstrate that you care about your customers, past, and present.
Reason #4: They help your business get found online. 
When people search for something relevant to a company, reviews of that business often appear on search engines. Search engines choose companies based on a range of factors, and reviews feature a large part in that decision. 
When anyone writes a review on the internet, their words will show up in search engine results as keywords. If many people use similar language in their reviews, your hearing practice will be more likely to appear as people search for similar businesses.
Reason #5: They help you find your strengths and weaknesses.
Not all reviews are positive. Even if you go to great lengths to provide the best hearing services, you will eventually receive negative feedback. These negative reviews should be seen as an opportunity to learn about your weak spots and make changes to mitigate them. 
If their complaint was addressed, 95% of negative reviewers said they would again do business with the company. If there is a problem, it is much easier to know about it as soon as possible before it causes other customers to leave. Remember that you have the option of responding to a negative review by informing your customer that the problem has been resolved. The reviewer may also edit their review in response!
How can you stay on top of your game when reviews play such an essential role in the modern customer journey? Ask us how to step up your online review game and help increase the number of hearing aid prospects knocking on your door.