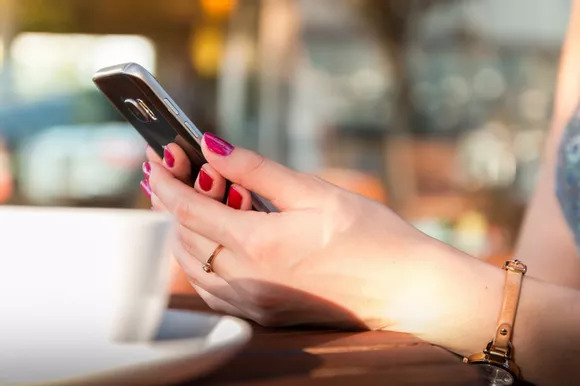 Build Your Brand with PPC
Maybe you know my mom. She's 70 and keeps saying "what?" and "pardon me?" and "what did you say?" Every time I go to her house, the TV is BLARING! I can hardly stand it. I instinctively go to my smartphone and type in "hearing aids near me." Instantly, I'm given a list of hearing aid providers in her neighborhood. It was easy, and it's all thanks to Pay-Per-Click advertising.
Pay-Per-Click, PPC for short, became widespread when Google started search engine advertising in 1999. (wiki https://en.wikipedia.org/wiki/Pay-per-click) In 2017, more than $10 billion was invested in PPC advertising (now referred to as Google Ads) by more than 7 million advertisers. (https://valveandmeter.com/pay-per-click-statistics/­)
These stats and exactly how to do PPC advertising are mind-numbing to be sure. But we can't ignore the benefit: on average, across all business sectors, for every $1 spent on Google Ads, businesses earn about $2 in revenue. So, if you're business isn't doing PPC advertising, it's time you get on board.

Reaching people right now
A PPC campaign's purpose is awareness of your name and brand at decision time. You are paying Google to present your ad in front of people who are currently searching the internet for hearing aids or related products and services. Remember the example above? The consumer types in "hearing aids near me" and potentially, your ad can be one of the top three names that they see in their Google search results.
How does PPC work?
Behind the scenes, someone like our preferred vendor, AuDSEO, does the following before going live with the ad set:
1. Chooses a list of keywords and phrases that apply to your products or services. For example: hearing aids, hearing aids near me, how much do hearing aids cost?
2. Ad keywords are put into the ad campaign as a trigger.
3. You also choose your zip code and radius and other demographics.
Result: when someone types in "hearing aids near me," your name can show up in their search.
Sounds great, but…super time consuming?
If adding one more thing to learn, monitor and manage to your plate…sounds terrible. You are not alone. We've got you covered. Unitron has partnered with AuDSEO, a leading full service digital marketing agency help you drive leads. Check out our available campaigns at www.unitronmarketing.com/digital
Ready to get started?
Simply fill out this form https://www.unitronmarketing.com/paidsearch
or contact your Unitron rep today at 800-888-8882.
Want to dive deeper in PPC advertising? Take a look at this blog by AudSEO President, Nick Fitzgerald: https://audseo.com/blog/google-ads-basics-making-sense-of-keyword-match-types/.