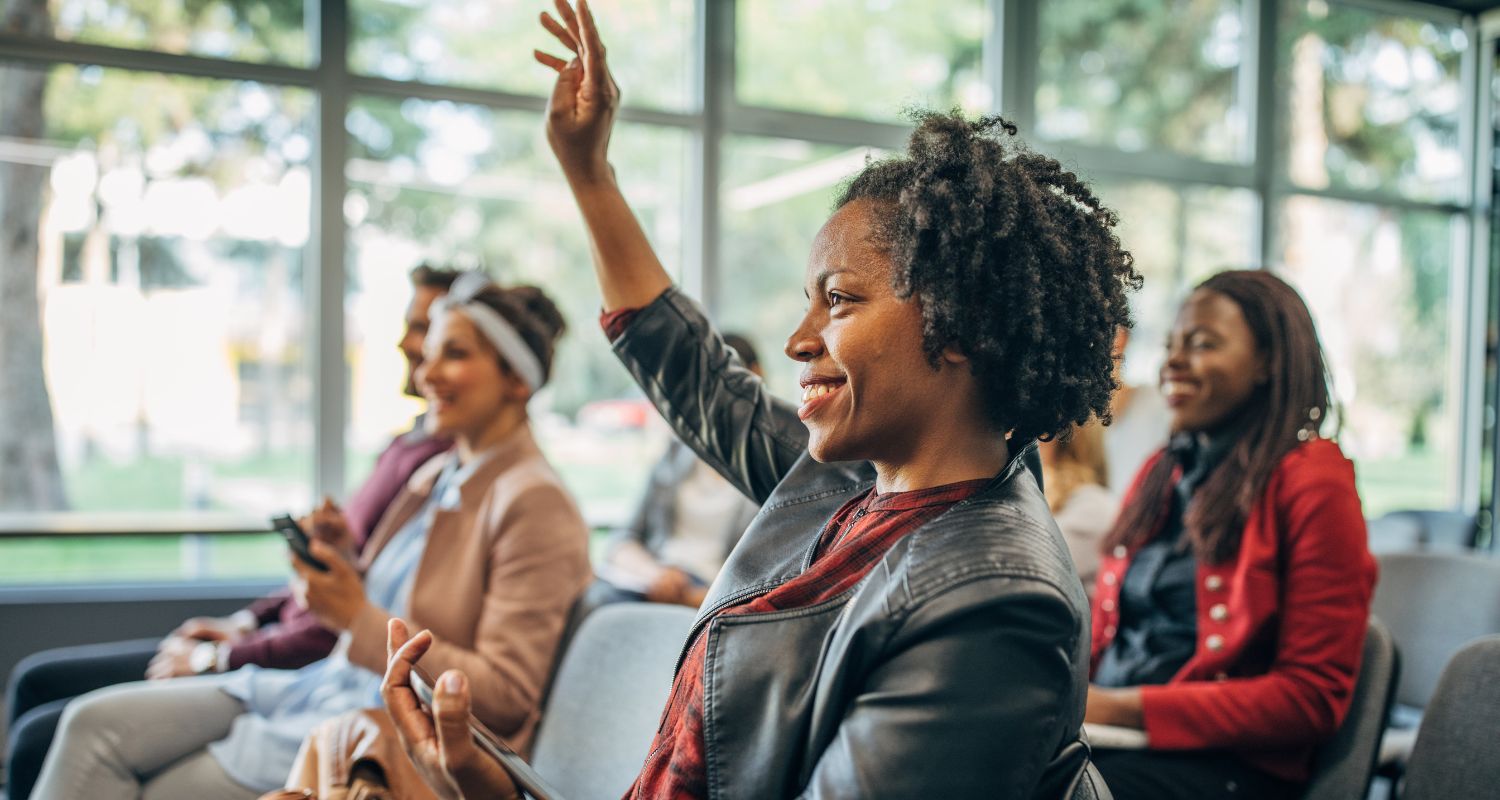 The Time is Right to Host a Community Seminar!
This summer the Unitron sales team helped HCP's host quite a few successful community seminars across the country. As summer starts to wind down and we enter back-to-school season…you may be wondering if it's the right time to host a Community Seminar.
The answer is…YES!
A community seminar is a great way to connect with potential patients and stay connected with your current patients. In this setting, you're able to educate attendees on the importance of hearing health, hearing protection, seeing a hearing professional, and showcase different technologies & features…all in one, fun, interactive setting.
Hosting a community seminar is also great way for your practice to build its reputation in the community, as well as help providers build trust and rapport with patients and potential patients.
Interested in planning a Community Seminar?
Be sure to check out Unitron's Community Seminar How-to Guide, Consumer Educational Presentation and available marketing materials at https://unitronmarketing.com/print/community-seminar/.
Want help marketing your Community Seminar? Email the Account Marketing Team at practiceservices@unitron.com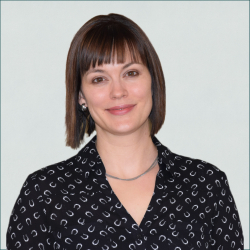 Latest posts by Cassie Marini
(see all)