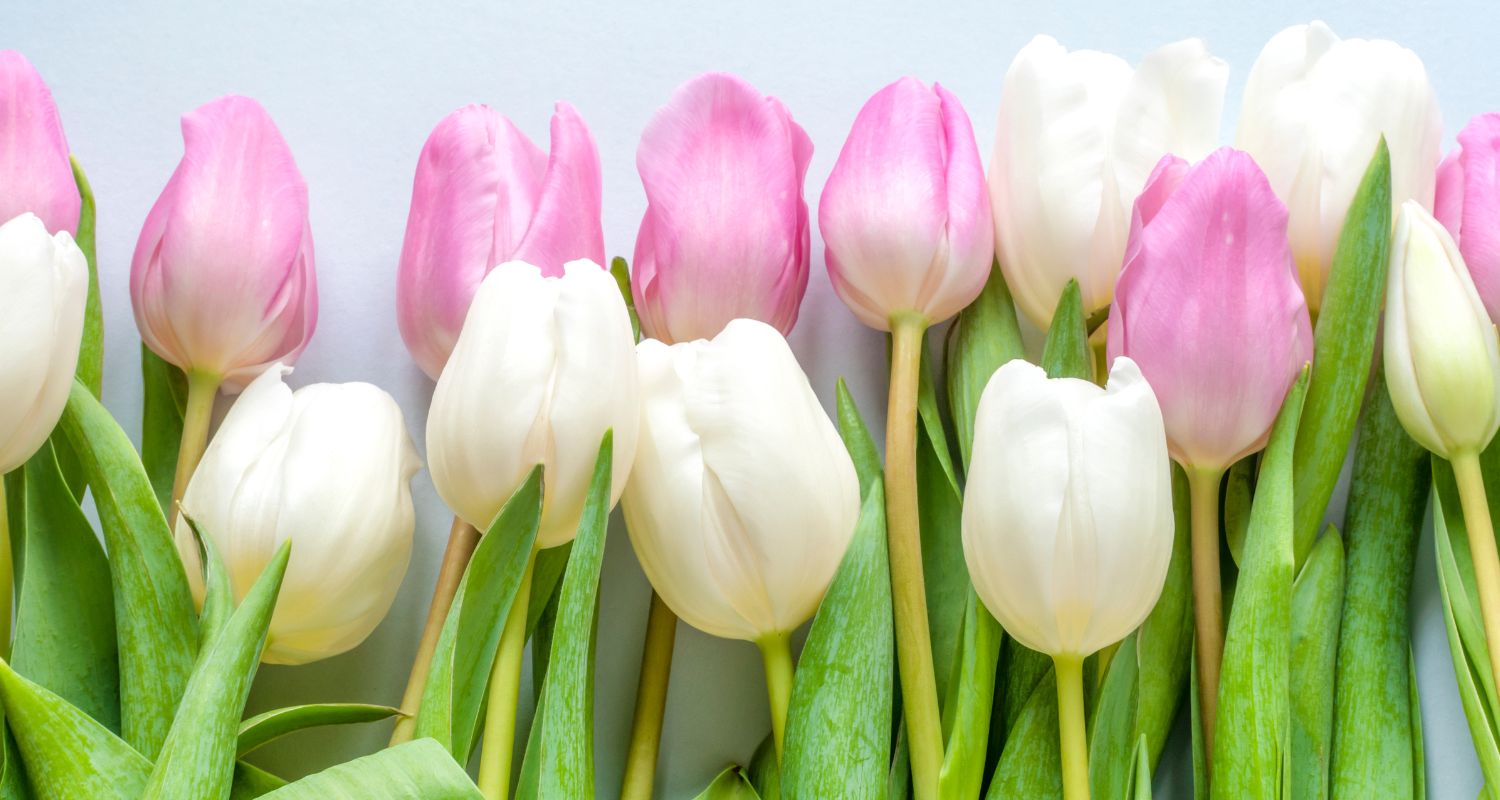 If you've talked with me over the last month…you know how much I LOVE community seminars in the SPRING! Maybe it's because I live in Minnesota…and its been cold…and dark and snowy for what feels like seven years. But when the sun starts shining, and the birds start singing…and it's light out after 5:00pm…I know the time is right for this type of event.
It may seem counterintuitive that an in-person educational seminar can be an effective marketing tool in today's digital age. BUT, we find them to consistently be an excellent tool for capturing the attention of our target demographic.
I know in the hearing care industry, the standard is to do these types of events over lunch…but I'd like to challenge that status quo! Our target audience isn't just sitting at home waiting for something to do—they are working, volunteering, socializing, traveling and helping with grandkids. So don't limit yourself to lunch…I've worked with practices on breakfast, dinner, happy hour & weekend seminars!
Why should you be thinking about community seminars?
First and foremost, hosting a community seminar is an excellent way to increase brand awareness and engage with potential patients in the community.
When done the right way, community seminars have many added benefits (besides publicity and word-of-mouth marketing) including:
Giving you the opportunity to show and demonstrate products – touching and feeling a product is WAY different than just seeing it online.
Building credibility for your practice, service offerings and staff – don't underestimate the power of putting a face to a name!
Local business networking – this is an important, and often overlooked, part of brand building.
While I truly believe that hosting community seminars a few times a year is vitally important for practices, not all seminars are created equal!
Check out the following tips to ensure your event runs smoothly and delivers an amazing experience.
---
10 Actionable Tips for Community Seminar Success:
Target the right people
Have a focused, concise agenda
Pick the right location & venue
Identify your speakers (be sure to invite your Unitron rep!)
Have a marketing strategy – I'm talking pre, during & post! Don't let these prospects fall through the cracks…what's your plan for after they leave the event?
Send confirmation and reminder emails to registrants! – Once your audience is registered, it's crucial to keep them engaged.
Rehearse your presentation (probably more than once! 😊)
Educate, don't sell! People attend community seminars to learn, not to sit through a sales pitch.
Include visual elements in your presentation – Videos, slides & animations can help keep people engaged.
Encourage audience participation – this great throughout the presentation, but it's very important to make sure you build time in for Q&A
---
If you're interested in more information on educational seminars or if you'd like to see the materials we have available to help you host one—reach out to your account marketing specialist today!
To view materials online, follow this link: https://unitronmarketing.com/community-seminar/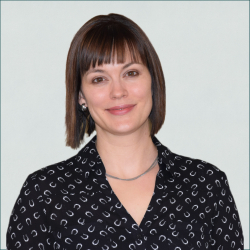 Latest posts by Cassie Marini
(see all)