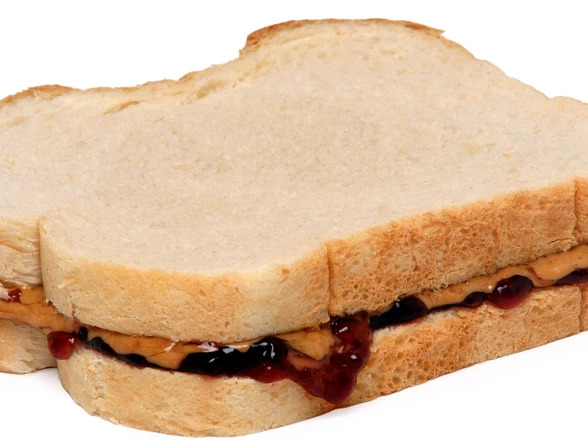 Print & Digital Advertising: Like PB & J
It is no secret that newspapers have been declining for the last 30 years along with huge reductions in print advertising. Digital advocates are shouting from rooftops that it's time to move 100% of your marketing efforts to Facebook and Instagram advertising. They claim newspaper ads and direct mail are antiquated and ineffective.
But are they? In a nutshell: No.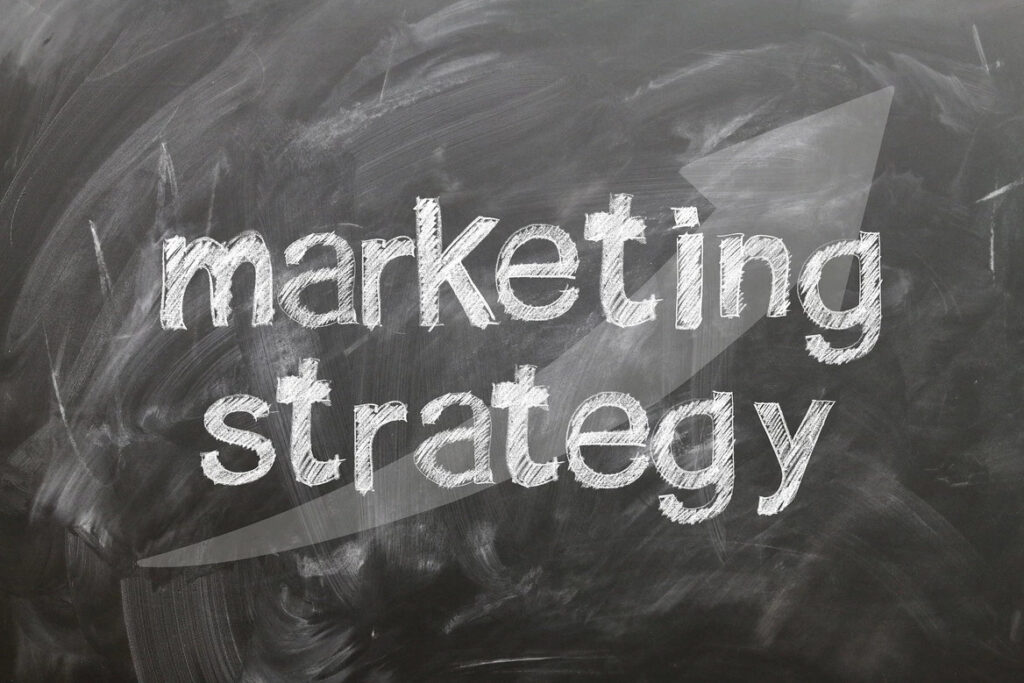 The best marketing strategy is a smart marriage of digital and print advertising. Digital and print need one another to be effective. They're like a pair of shoes or cuff links. They're inseparable. They go together, like peanut butter and jelly, bacon and eggs, apple pie and ice cream and…I'm making myself hungry. An effective marketing plan combines the best of print and digital to achieve optimum reach.
Remember the "rule of seven"? It takes at least seven exposures for a consumer to act on a message. Leveraging both print and digital advertising with a consistent message helps reinforce your brand and exposure.
Here are five reasons why print and digital advertising go together like PB & J:
1. Print is considered more trustworthy and has a greater chance of conversion to purchase.
Consumers trust print media more than online media. They are also more likely to make a purchase after seeing a print ad than an online ad. Direct mail also has a higher response rate than email (4.4% compared to 0.12%). Emails are more likely to be deleted while direct mail is read more often, even if it looks like "junk mail. Saddle stitched booklets with high-quality photos result in consumers spending more time looking at the mailer compared to a postcard.
2. A mixture of print and digital meets consumers and influencers where they already are.
Consumers aged 65 years of age and older are the fastest growing segment online (PEW Research Centre). Their children, siblings and caregivers are influencers: the ones likely to bring them to your clinic. Influencers will definitely do research online ahead of time. Adding some online ads to your marketing mix ensures that you are reaching both of these groups where they spend time.
3. Print advertising enhances your digital presence.
Your print ads enhance your online presence. When your direct mail drops in mailboxes or your print ad runs in newspapers, website traffic and web searches for your business increase – especially if your ad includes your website. (Please, never run an ad without your website in it! 😊) Consider adding an offer, such as signing up for a free brochure or printing a coupon, so readers have a reason to visit your website.
4. Print readers have a longer attention span than online readers.
Our brains have a longer attention span when reading print compared to digital screens. When reading print, there are fewer distractions: no pop-up windows, banner ads, and incoming emails and text messages. This means readers process your content more fully and are more likely to remember it. You may want to create a print ad that introduces an interesting fact or features a unique service. The call to action can be a specific website address or QR code where readers can watch a video for more details –which leads to my last reason.
5. Print ads can be interactive.
This is an ideal pairing of print and digital communicating a consistent message. This might be a QR code embedded in a print ad – something that any ad agency can do. All smartphones and tablets can scan a QR code leading potential clients to wherever you want to take them online. Maybe you want to show them what having a hearing test is like, meet you face-to-face or reveal how digital technology can help improve their conversations. Merging the real world with the digital is an enhanced brand experience that people will remember.
Want to get started on a new campaign? We're here to help! You can start by visiting www.unitronmarketing.com for examples and templates of our current direct mail campaigns or contact your local Unitron representative to get started on a customized print and digital campaign.