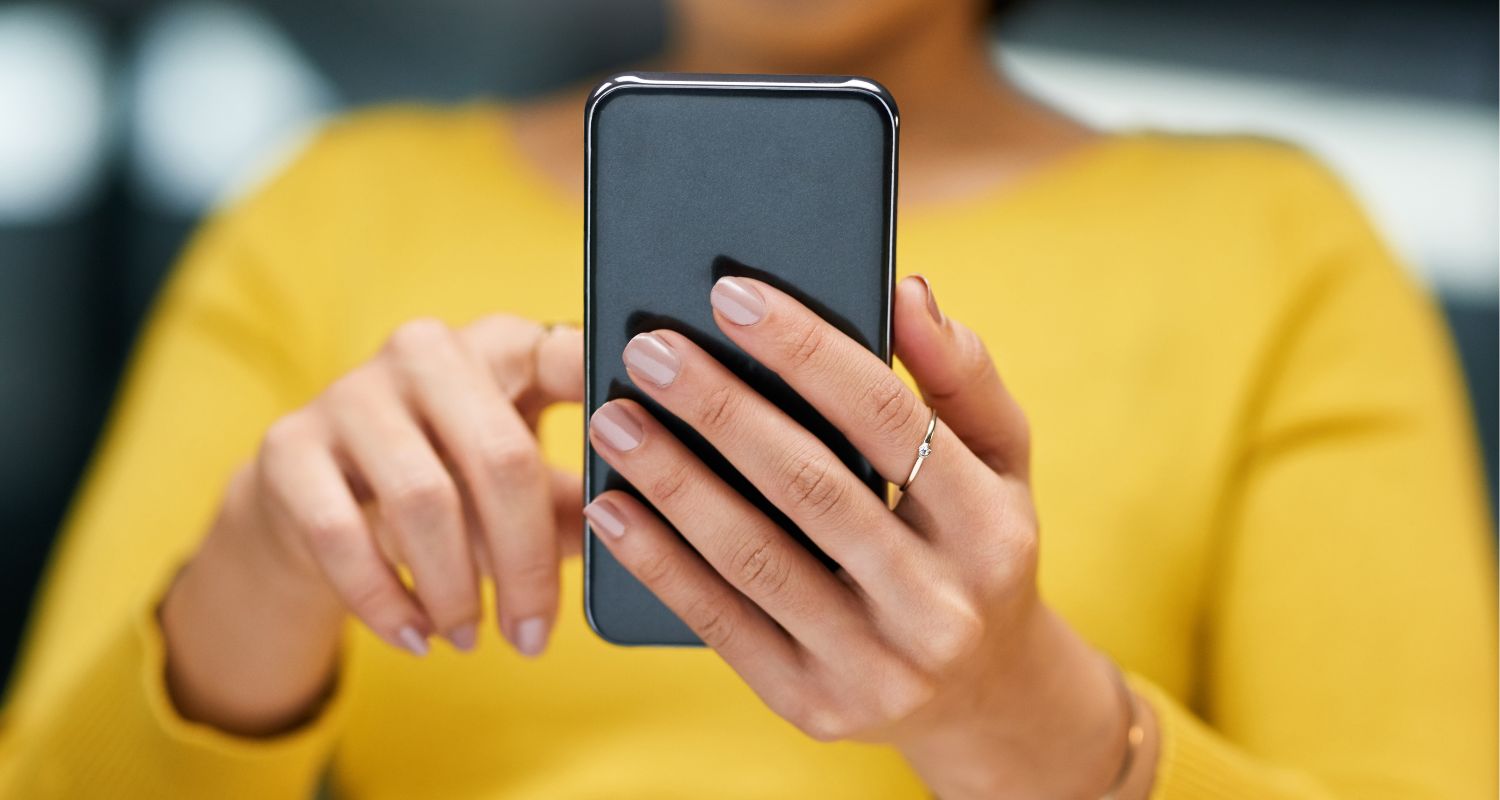 Using Social Media for Marketing
As an Audiologist, Unitron Regional Sales Manager and social media user, I have been exposed to various facets of social media use.  From developing and searching for daily content for clinic posts to planning lead generating campaigns; I've seen the benefits of embracing this medium.
Why Social Media?
There are nearly 5 billion social media users across the globe.  While its utilization is undoubtably diverse, this channel opens the doors for countless individuals to discover your practice.  While Facebook continues to top the popularity charts, YouTube, Instagram, Twitter, Linked In and Pinterest are places to consider strategic presence.  Think of these platforms as major arteries through your local community and beyond.  You want your practice to be present and visible where your prospective patients and their families are frequenting.
When Should I Post?
According to a pre pandemic study by Pew Research Center, 70 percent of internet users in the 65+ age group visit Facebook every day.  Post pandemic, this population is the fastest growing demographic to come online.  This evidence supports the importance of consistent posting with branded messaging.  Additionally, in the article Rule Of 7: How Social Media Crushes Old School Marketing, Kruse states "a prospect needs to "hear" the advertisers' message at least 7 times before they'll take action to buy that product or service." ( 2021)  With our target audience visiting these platforms on a daily basis, we need to serve up content as frequently as we can.  Simply put, the more quality content posted on social media the higher the probability your prospects will see it.
What Should I Post?
Before you begin posting, it is imperative that your social media pages display your practices current location and contact information accurately.  Next, your prospective patients want to see who they are going to be working with.  A photo of the clinic staff with a summary of why you do what you do makes the potential of making an appointment a bit more concrete.  Possible posts include industry topics in the news, participation in community events, new product demos, personalized how to videos, daily clinic happenings, testimonials or even a blog post on a topic you are passionate about.
How Can Unitron Help?
So, you can appreciate the why social media, when to post and what to post but how can you implement these tools into your marketing strategy?  How can you consistently post informative, personalized and relevant content all the while seeing patients and helping improve their quality of life?  Look no further than your Unitron team, we have social media content we can share with you! All you need to do is ask.
How Do I Get Started?
Keep in mind that social media marketing is a fantastic tool though it produces the best results as a piece to your practice's yearly strategy puzzle. While partnering with practices to meet their goals, I have seen an increase in the adoption of social media as a valuable lead generator.  A great place to start is by reaching out to your Unitron Regional Sales Manager to develop a marketing calendar and learn more about Unitron's social media tools.
Download our newest social media content for InseraTM Blu here!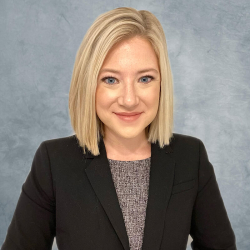 Latest posts by Jaclyn Charie, Au.D.
(see all)