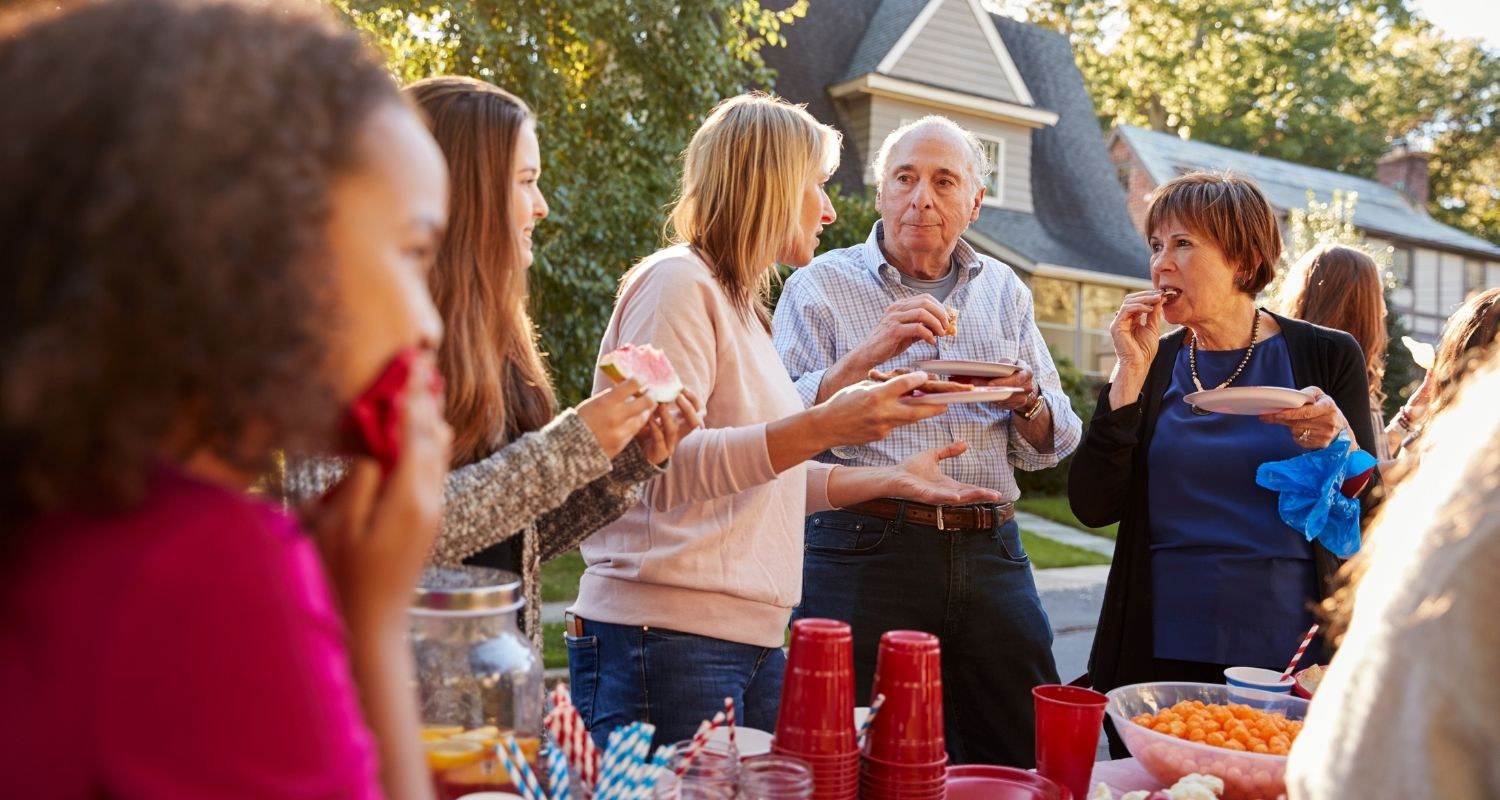 Marketing your brand to your local community!
Do you provide great service to your patients? Do you use products with them that you believe in and feel good about? Is their overall experience in your clinic important to you? Do you have a website? Do you know how to manage your social media channels? What is the in-office experience like for your patients?
Most importantly: Are you conveying these messages effectively to your local community?
I work with so many of our friends who want to increase awareness of how you support patients and the community. You know your brand. You want to help. How do you do it all, though? Seeing patients from 8-5. Returning phone calls. Handling clean & checks. Placing orders. Maintaining existing customers. Growing your practice.
At Unitron, we've always felt like we had a symbiotic relationship with our providers. Clinician, manufacturer, and patient. It takes each of us, working together, for the optimal experience for all of us. It is in this spirit that we realize that we have to offer support in all areas. Outreach and awareness is one of those areas. So frequently, clinicians hear the word "marketing" and feel overwhelmed. You're already overwhelmed with all the other daily responsibilities of your practice. Marketing means a lot of things, and it means different things to each practice. You are unique!
Once again, we are here for you! Have you seen any of our new Marketing Toolkits? The toolkits are a collection of resources for managing outreach. Each toolkit has separate sections of ideas: digital offerings, direct mailers, database mail pieces, waiting room videos, flyers, newspaper ads, and more.
Because this could be confusing, instructions are included! And if you need help navigating through the ideas, Cassie and Brad in the Marketing department are available to help you decide what will work best for you.
Check out our available tool kits here: https://unitronmarketing.com/digital/marketing-support-toolkits
Let any of your Unitron representatives know what you need from us!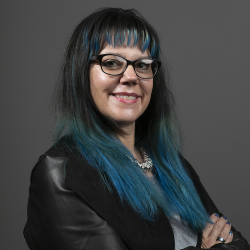 Latest posts by Laura Gifford
(see all)