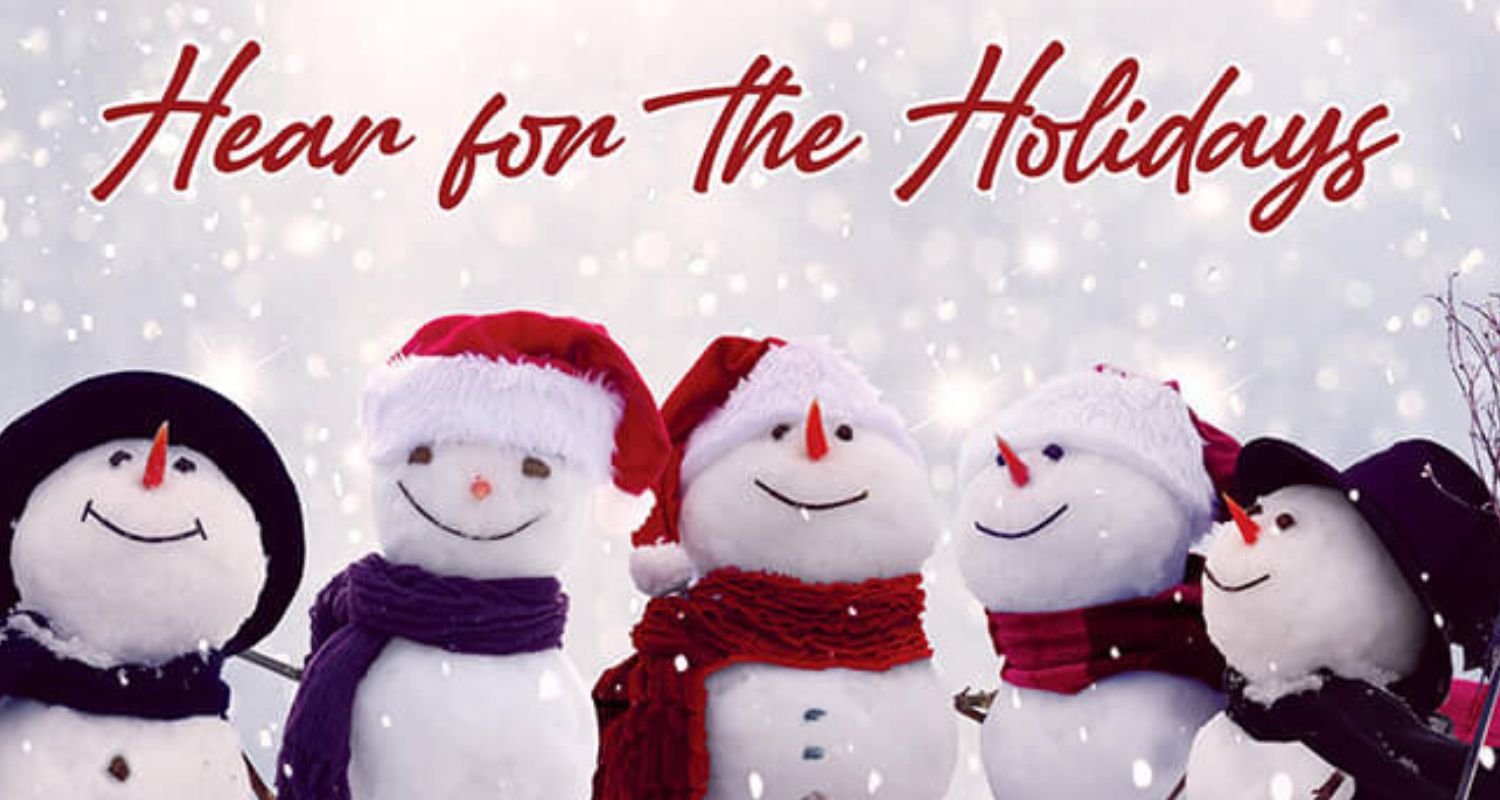 'Hear for the Holidays' is easy with FLEX:UPGRADE!
2022 has proven to be a challenging year for our Hearing Healthcare Industry. How can you differentiate your business from competition and provide unique value for your patients? Unitron's Experience Innovation strategy can help "WOW" your patients through our no-obligation FLEX:UPGRADE service feature. FLEX:UPGRADE is easy to use, helps deepen the inherent value of your clinic and is available with all commercial Unitron hearing aids. And don't forget, it's only available through Unitron.
Why FLEX:UPGRADE?
How can you continue to engage your patients through the service life of their hearing aids?
FLEX:UPGRADE offers a truly unique piece of mind for patients as well as a potential revenue stream.
This service can be a differentiator for your clinic in a crowded hearing aid market.
You can offer FLEX:UPGRADE during the patients' clean and check appointments.
Why should a patient consider FLEX:UPGRADE?
How valuable would it be for your patients to always know their hearing aids can keep up with life's changes?
FLEX:UPGRADE keeps the window open for patients starting with lower technology levels.
FLEX:UPGRADE allows the patient to experience better performance and to helps them rediscover the spontaneity of life.
You never know what life brings to you; FLEX:UPGRADE allows the patient the ability to "go with the flow" of everyday changes.
How can my clinic benefit from FLEX:UPGRADE now?
Many practices invite recently fit Unitron patients back to their offices at the end of the year to "Hear for the Holidays"
Unitron's FLEX:UPGRADE has an evaluation period for the patient; a "try before you buy" option.
Mail a simple letter inviting them in for a performance upgrade; follow up with a phone call if necessary.
Set their devices to the premium level of performance through the holiday season so the patient can truly enjoy their friends and family during their special occasion without limitations.
Set a follow up appointment after the holiday season
Ask the patient to reflect on their listening experience. Use our objective Log-it-all feature to show the patient the value of the technology during their day to day listening.
If the patient sees the value of the better performance, you are able to sell them the upgrade service and drive service revenue for your clinic.
The FLEX:UPGRADE process is unique and easy. You can start today!
Make a difference for recent patients and help separate your office from your competition.
Check out our FLEX:UPGRADE Hear for the Holidays marketing campaign here!
Need a FLEX:UPGRADE refresher? Our Sales and Training managers can help review the process for you in advance of your event.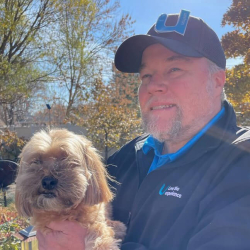 Latest posts by Greg Eide
(see all)