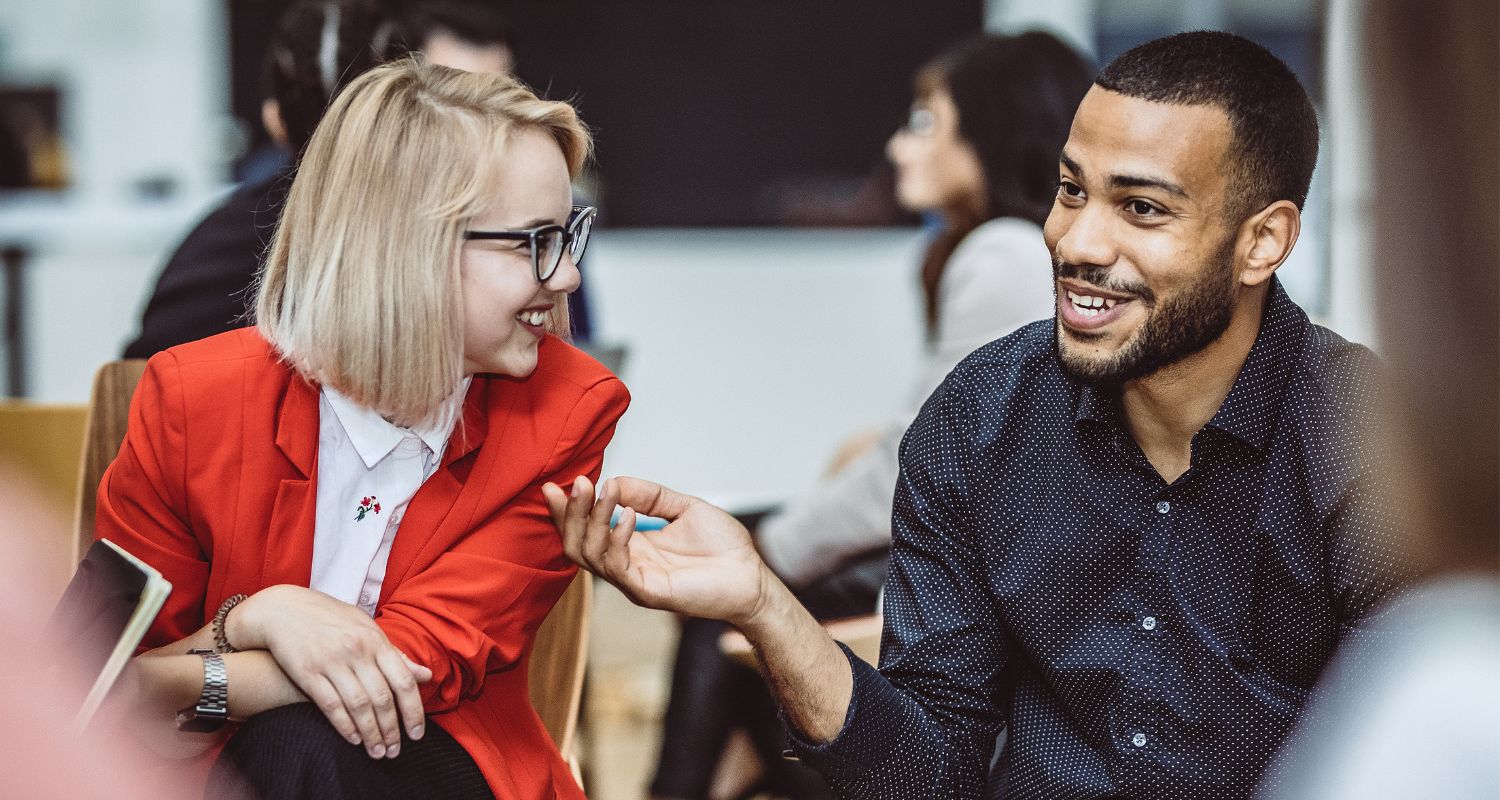 What it takes to make a marketing event an EXPERIENCE to remember
With pre-planning and consistent follow up, events can drive new business and produce revenue. What do you need in the tool box?
It starts with the right targeting.
As the practice owner or practice marketing specialist, you will filter and find information in your database. This one factor alone can make or break an event. Spend time discussing the event details with your team to make sure you are able to narrow your focus and define the target audience effectively.
Assign an Event Leader
This team member will be communicating to staff, manage the dates of the event, and drive appointment scheduling. Having a dedicated staff member to answer and schedule all prospects is crucial.
All calls should be answered versus leaving a message to capture the lead while they still are interested.
The response to a social media ads needs to be within 5 minutes or the lead is lost.
Review the CallSource data provided by our marketing team to identify missed appointments and missed calls, as well as any hang ups.
It's important that the reports provided by Unitron be reviewed with the owner at the completion of the event. It really tells the story of why the event was a success or what could be improved for future events.  Each call is recorded so that the staff member can listen and review. This tool should be used to improve telephone and sales skills on the phone.
A Great Patient Care Coordinator
understands that revenue appointments take precedence over service appointments and will prioritize them accordingly in the schedule.
A Great PCC
will complete a phone call within 24 hours to assess how the new patient is doing with their hearing aids. The questions are never around "if they are hearing better." The focus is to confirm they are not frustrated thus far and remain positive which is important for retention.
A PCC should ask
Did you have trouble putting the hearing aids in the charger? Were you able to open the battery door? Were you able to put the hearing aid on your ear easily? Were you able to clean the hearing aid? These questions are intended to gage the overall mood of the patient in regards to our product and to determine if they need to be seen before their scheduled appointment. We all know what it's like when the hearing aid bag shows up in the waiting room with an unhappy face.
Ask to PARTNER
with your Unitron Rep! We can help with patient fittings. Our job is to help keep staff engaged, answer questions, provide new ways to discuss technology and offer new ideas on how to handle objections. When we are introduced to a patient, it elevates the appointment experience and it becomes a special event. We'll help you engage them in the process and let their experiences help drive the appointment. We become part of your TEAM.
*I make a point to help patients connect hearing loss to healthand set realistic expectations with your tools. Using FLEX:TRIAL creates the opportunity to see what life can be like with hearing aids. And then we use Log-it-all to assess the data and recommend the correct technology level based on patient's lifestyle.*
At Unitron, our team's goal is to be a true partner with you, our customer. We want to provide you service beyond what you expect. We'll show up at your event as authentic people who are compassionate toward you and your patients. We will continuously work to understand your practice and your specific challenges. We are honored that you invited us into your facility to meet your patients, and trust us to help you grow your practice.
Interested in planning an event with our team?
Reach out to your Unitron Rep today, or email practiceservices@unitron.com.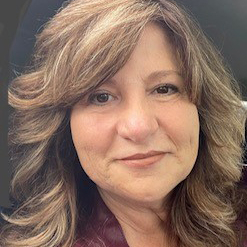 Latest posts by Dhurat Rosinski, M.A. F-AAA
(see all)