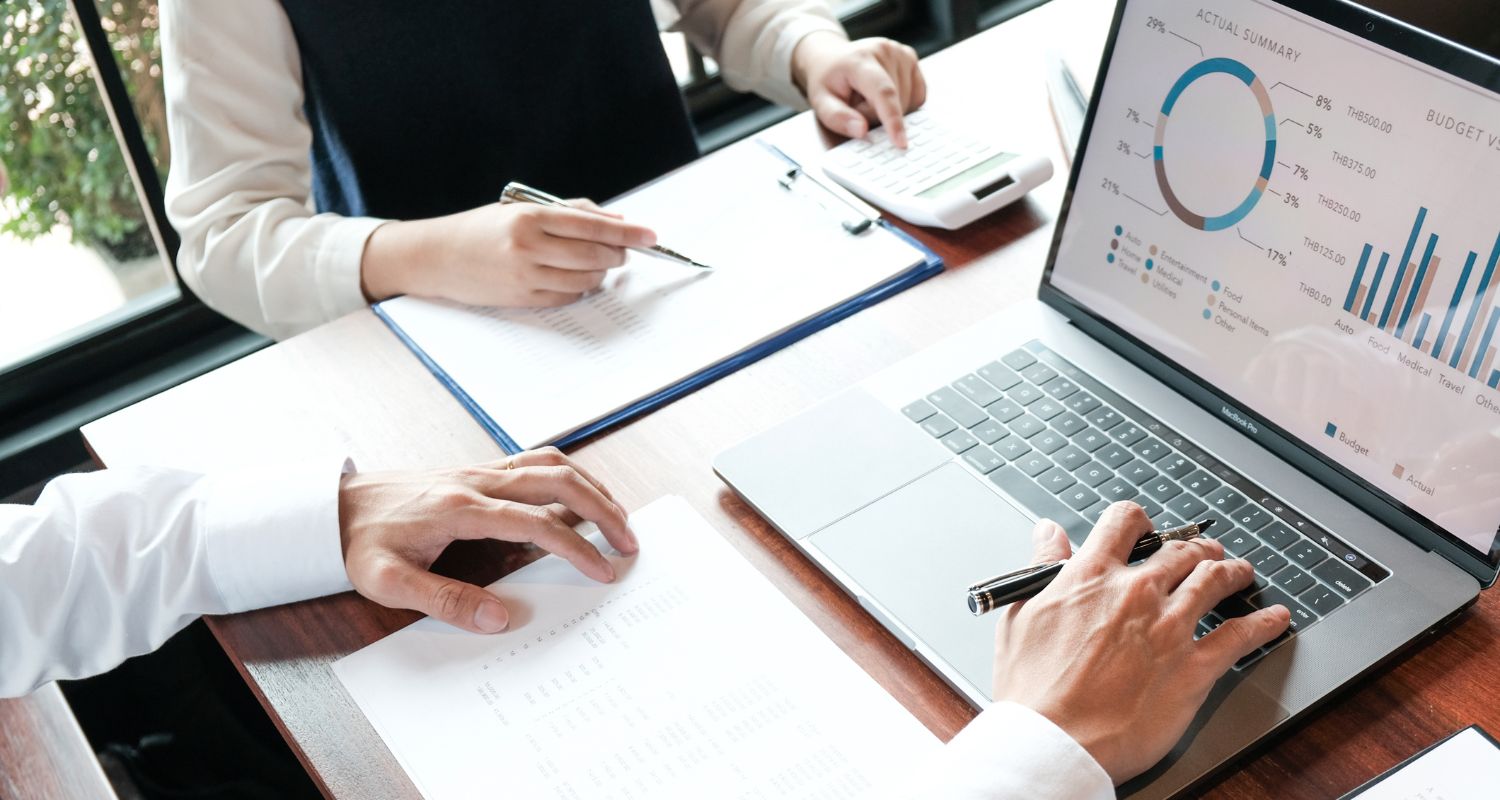 How do I know if a marketing campaign was worth the investment?
This is a common question when discussing marketing campaigns and planning. We all know, the ultimate goal of a marketing campaign is to drive qualified prospects to schedule appointments with a practice. To evaluate the effectiveness of a marketing campaign, it is essential to keep track of the caller's information, the number of calls received, and if they are calling due to the advertisement. To simplify this process, we recommend the use of a Call Tracking number. This is a local phone number specific to your campaign that routes directly to your office's main line.
Unitron provides a complimentary Call Tracking number with all of our marketing campaigns, along with in-depth reports at the conclusion of your campaign. This provides insight into the effectiveness of the campaign—like number of calls received, and information about each caller.
We also provide an additional service that includes in-depth reports about each call received for all campaigns.  Call recordings are manually reviewed by our call tracking partner to identify prospects, missed opportunities and scheduled appointments, which are highlighted in the reports. Instead of focusing on total number of calls, the focus of the report is the number of leads and appointments generated. Both leads and appointments provide a better picture of the effectiveness of a campaign than number of calls as they are potential sales. In the Call Details report you can access call recordings  to evaluate and improve patient experience, train front office staff and more.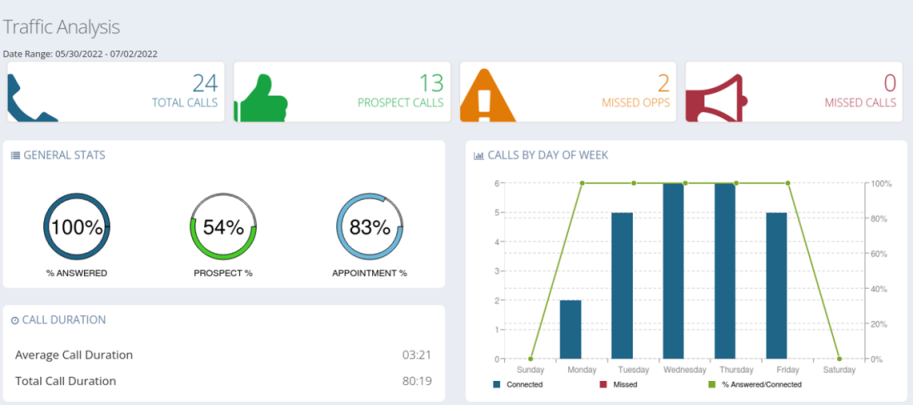 Along with the prospects identified and appointments scheduled from a campaign, marketing is a continuous process. The data collected with Call Tracking numbers helps improve the effectiveness of future campaigns maximizing the return on investment. If you have any questions about Call Tracking numbers or are interested in starting a marketing campaign, please reach out topracticeservices@unitron.com.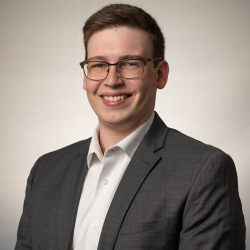 Latest posts by Brad Weil
(see all)