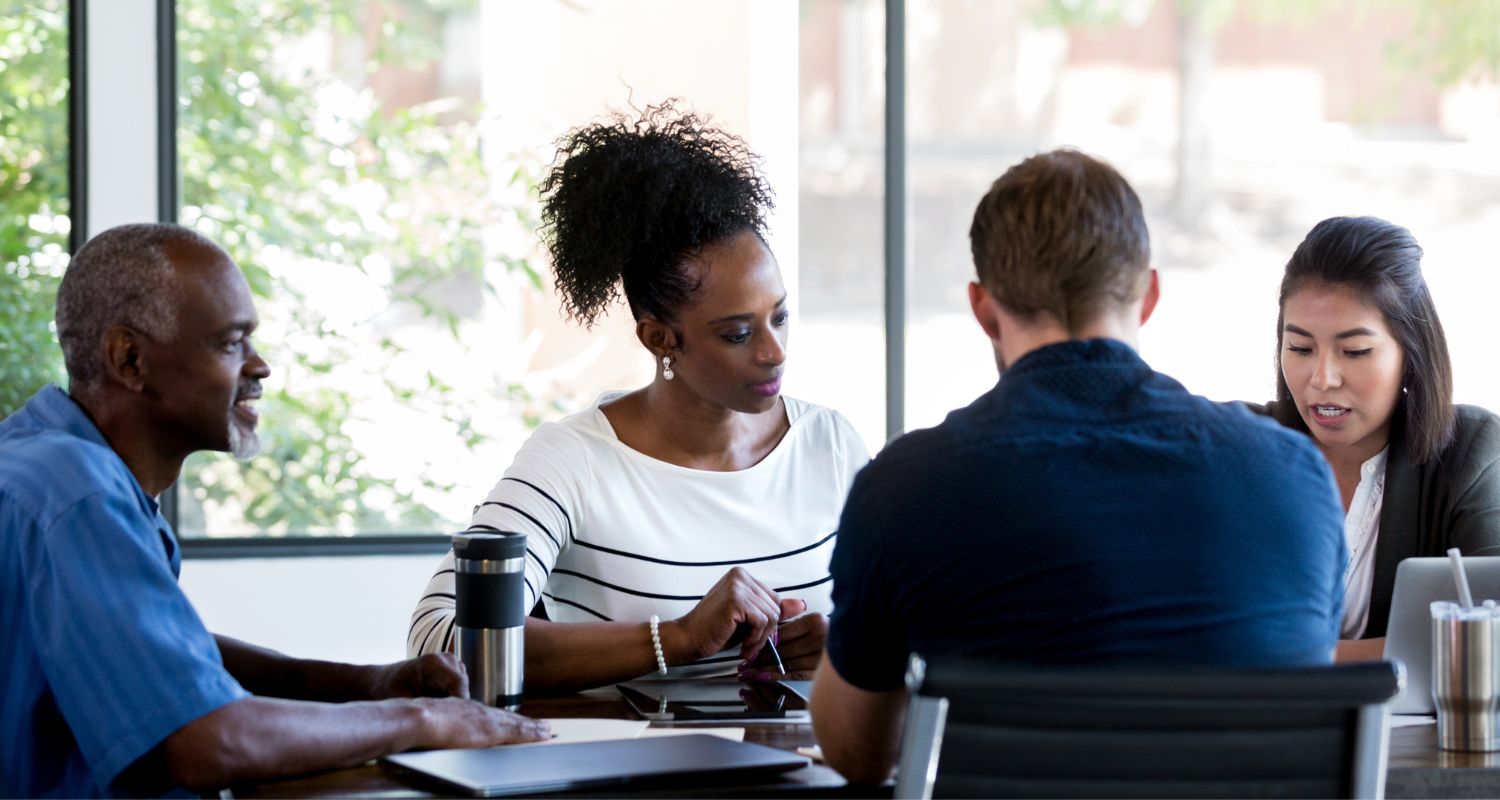 ANNUAL MARKETING PLANNING IS A MUST!
'I do not have time for marketing!' is something we hear at least once a week.
We know operating a practice has many time-consuming aspects, and a lot of the time we see marketing fall to the wayside. This results in last-minute campaigns, restrained timelines, and rushed decisions.
The best way to avoid this is developing a marketing plan that fits your schedule and goals. As the year comes to a close and the new year fast approaching now is the perfect time to sit down and put together a marketing plan! Here's a few tips to get your started:
Step 1: Identify your practice goals
Are you looking to attract new patients, maintain relationships with existing patients, grow your digital presence, or find new ways to ingratiate your practice in the community?
Having measurable goals allows you select the right marketing channels to help you achieve. Remember, the purpose of marketing is to generate consistent traffic to your practice and cement your brand awareness.
Step 2: Determine your marketing budget
This step provides the groundwork for building your plan. It also helps determine what types of campaigns can be used to help you reach your goals.
Instead of using funds on last-minute campaigns, budgeting ensures you do not spend too much (or too little) on marketing throughout the year.
Step 3: Build your plan & schedule
We suggest building an annual plan using information about your practice—when were your busy times, when were your slow times? What channels performed best for you over the last year? What channels do you need ad to keep current with advertising trends?
When done well, your multi-channel marketing plan will generate consistent traffic throughout the year.
While a marketing plan provides structure it also allows for flexibility. The "final" step in the marketing planning process circles back to the first step allowing for the plan to be a continuous cycle. At the conclusion of each campaign, it is important to review results to influence future goals, budgets, schedules, and plans.
Need help putting together a marketing plan?
Reach out to your Unitron Rep today, or email practiceservices@unitron.com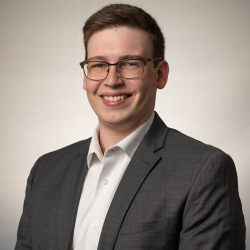 Latest posts by Brad Weil
(see all)